Enjoy peace of mind with future proofed returns in first world currency.
OrbVest is a global real estate company that invests in US income producing medical commercial real estate. We generate strong cash dividends on a quarterly basis for our clients and assist with long-term wealth creation.
We make investing in global real estate simple for small and large investors to invest from as little as $5,000. Clients use our online platform to invest directly into low risk commercial assets, primarily in the Healthcare niche. The investments generate regular dividends (±8% per annum) that are distributed on a quarterly basis creating annuity income and long-term wealth over the period of investment. (Targeted IRR of 11% to 17%).
Now you can enjoy investing with the peace of mind that you are investing alongside a team that is completely focused on being the global leaders in this field.
We take the worry out of protecting and growing your wealth by providing you access to growing global markets, in thriving cities and in the safest asset class.
Invest

From as little as $5000 in great, low risk commercial Medical real estate

Earn

Earn +/- 8% cash on cash dividends paid in USD plus targeted IRR of 11% to 17%.

Grow

Earn targeted IRR of 11% to 17%.
OrbVest provides access to previously unattainable investment opportunities.
We research trends, find the real estate of tomorrow and make it easy, safe and compliant – giving you access to the most unattainable real estate investment opportunities with access to non recourse funding.
"We are on the brink of a revolution and an unprecedented rise in personalised and intelligent health care. Transformative technologies, genome sequencing and artificial intelligence amongst others bring incredible power to diagnostics, drug discovery and genetic therapy, and will have a major impact on longevity and the required aged care facilities. We are well positioned to be the preferred provider of new generation health care infrastructure"

HENNIE BEZUIDENHOUDT
Investment Committee Chairman and Founder
Subscribe to receive investment news and updates delivered to your inbox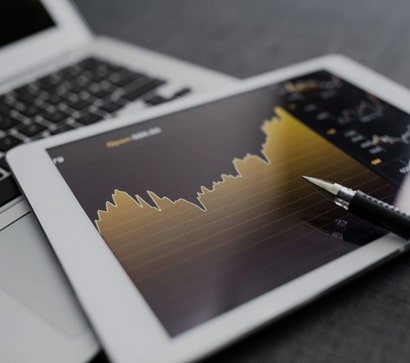 Our performance has exceeded projections resulting in a 65%

re-investment rate.
Since launching our first medical building in Oak Hill Park, Atlanta in August 2014, we have assembled an enviable portfolio of 19 medical buildings in the USA, to bring the real estate under management to just over a million square feet, with a value in excess of $300 million, from multiple countries globally.
Speak to an OrbVest consultant today.
Call us on +27 (0)21 948 2130