ORBVEST PERFORMANCE
Our performance has exceeded projections
Making our mark as specialists in Medical Real Estate across the USA.
Since launching our first medical office building in Oak Hill Park, Atlanta, in August 2014, we have acquired more than 37 specialized medical office buildings for a value of over USD 400 million. We have completed 3 projects and, in the process, successfully exited 10 buildings.
We currently manage over 1.4 million square feet of high quality medical real estate in selected states across the USA.

40
Medical Office Buildings Acquired

$

400

m
Value of Acquisitions

>

1.5

5m
Square Feet Real Estate Under Management
Trusted by Investors around the World
Our track record of steady income generation from these carefully-curated buildings has attracted investors from more than 36 countries. The fact that many loyal investors continue to re-invest speaks for itself. They are our most valued ambassadors.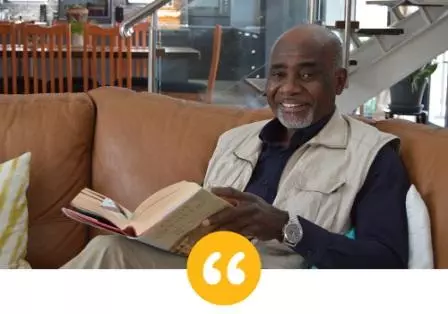 Manu Wope
"By being hyper-focused on the trending and resilient medical segment of the US real estate sector, OrbVest and its capable team offer prospective investors and in particular those non-US residents, a trusted and highly simplified means to successfully take advantage of the ageing baby boomers cycle, hedge forex risk and bag consistent dividends … I took the ride and became a repeat investor."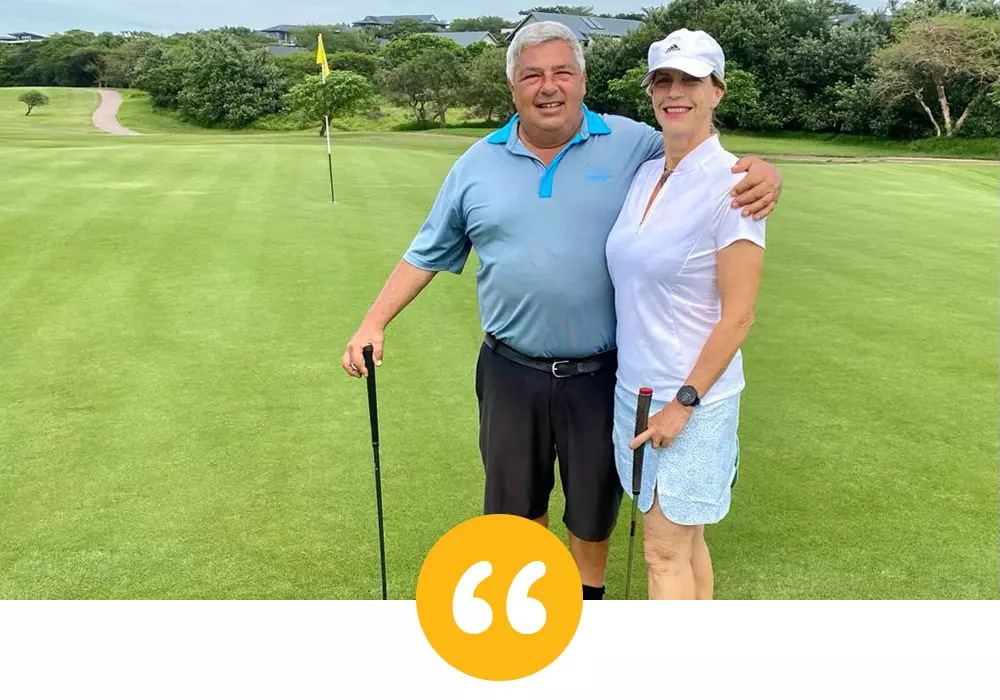 Basil & Nicki Bowles
"We have invested in several OrbVest projects over the past few years and enjoy the convenience of building a portfolio of commercial real estate across multiple cities and states, without the stress normally associated with direct ownership. We have more time to do the things we enjoy with peace of mind that the team at OrbVest are working to add value to our alternative assets."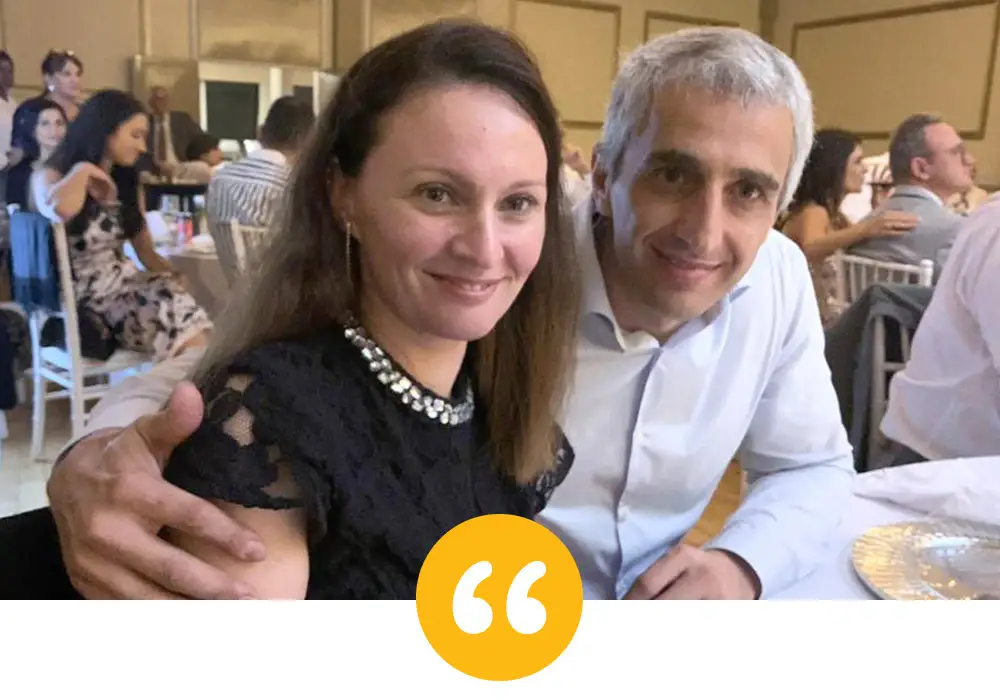 Demitri Giannias
"I have been investing with OrbVest for the last 4 years and have never looked back since. Consistent quarterly dividend payouts, as promised, without fail. Great team delivering quality Medical Real Estate opportunities for the investors. Cheers to many more years partnering with you on these projects."
OrbVest invests in every building alongside you, so we have an equal interest in selecting the best possible sites and opportunities available.
How it Works
Historically we have offered single buildings to investors for an investment term of 3 to 5 years, generating 7% to 9% cash on cash per annum, which is paid quarterly.
At the end of the investment term, we sell the building and share the capital growth with the investor. This lifts the return to a range of between 11% and 17% (IRR), depending on the risk profile of the building.
Exited & Projected IRR Before Tax
Exited Buildings
Core Plus
Core
Value Add
For investors who need reliable regular income, we offer CORE and CORE-PLUS investment products. Our popular Triple Net Portfolio and OrbVest Diversified Holdings products provide a spread of our most prized medical office buildings in a single portfolio so that investors can enjoy instant diversification and risk mitigation. CORE and CORE-PLUS products may yield fractionally lower returns but investors have peace of mind that their funds are well secured.
For the investor with more risk/reward appetite, seeking higher IRR, we sometimes offer VALUE-ADD products that can generate greater returns, but may require repurposing (replacing commercial tenants in the building with medical tenants), leasing vacant spaces, or extending short or expiring leases to mitigate roll over risk.
Our full cycle completed investments have delivered double-digit total returns
We have proven that we can generate double-digit returns over the investment period. To date, we have exited Medical 1 (three buildings), Medical 2 (five buildings), Medical 5 (two buildings) and Medical 7 (1 building), after they reached full term. From these exits, we returned IRRs of 13.44%, 11.53%, 11.35% and 12.91% respectively to investors.
Certain of our later projects are VALUE-ADD opportunities that are anticipated to generate over 17% total IRR on exit, but with some additional risk.
Our first principle and promise to investors is capital preservation. Our purpose is to offer stable income-producing assets that generate respectable double-digit returns.

We remain resolute, focused on sourcing the best medical office buildings available, that will appreciate over time and create wealth and prosperity for our global community

Justin Clarke | COO