AFTER A HIGHLY SUCCESSFULLY 2021, WE ENTERED 2022 WITH HIGH HOPES OF REPEATING AND EXCEEDING OUR ACHIEVEMENTS.
After a highly successfully 2021, when OrbVest continued to grow and expand its brand and broke many of the growth records it had set for itself, we entered 2022 with high hopes of repeating and exceeding our achievements.

We started the year by closing the multi-tenanted Medical 37 in Tampa, Florida. It signals that we have now joined the Tampa community and will be continuing our expansion in the state. In February and March we launched two new buildings to investors: Medical 38 in Phoenix, Arizona and Medical 39 in Boynton Beach, Florida. At the time of writing this update, we had already raised the full equity portion for Medical 39 and had only a small amount of equity still available in Medical 38.

In the coming weeks, we will launch Medical 40 to investors. As it will be our 40th building, this is a great milestone for OrbVest.

We have also closed the acquisition of a dental practice in Indiana, which is part of our triple net portfolio. This portfolio is a grouping of single-tenant assets with very long leases that provide stability and long-term consistent dividends and capital growth for investors.

The broader political and economic backdrop for us so far this year has been characterized by a significant amount of turbulence, resulting from events in Ukraine and the unexpected persistence of inflation at levels higher than previously expected.

The only antidote for economies seems to be for the US Federal Reserve, and other central banks, to increase interest rates. The Fed has indicated it will implement six 25 basis point interest rate hikes over the next year to 18 months, which equates to a total increase of 1.5%. Most banks have already factored these moves into their lending rates, so rate increases have initially been dramatic, but thereafter should be gradual. However, inevitably higher interest rates are impacting the pricing of real estate transactions, reducing yields and cash-on-cash returns. This requires investors to adjust their expectations.

Yet the fundamentals of the healthcare real estate market remain extremely positive. We recently attended the Revista 2022 Medical Real Estate Forum in San Diego, the key healthcare conference in the US. There was consensus on the following points:
Healthcare real estate has again demonstrated its resilience over the past year.

Given the uncertain economic outlook, there has been phenomenal growth in the number of new investors into the healthcare real estate sector. This is driven by a move out of equities and into "safe haven" assets. Historically, real estate has offered investors a hedge against inflation, because it provides capital protection and a rising income stream.

Rentals rates are expected to increase, not by the 2-2.5% per year seen in recent years, but by 3% p.a.

As it becomes costlier to construct new buildings, the capital value of older buildings will also increase, firstly because replacement costs are higher and secondly because net operating income (NOI) is growing on the back of higher rentals.

Equity markets are expected to move sideways for the next couple of years, which limits investor choices, both in the US and other countries.
Within this environment, it still remains realistic to expect that OrbVest can generate between 6% and 7.5% cash on cash returns per year and double-digit total returns (IRR) when the buildings are sold. We are constantly re-assessing and adjusting our business model to match evolving market conditions.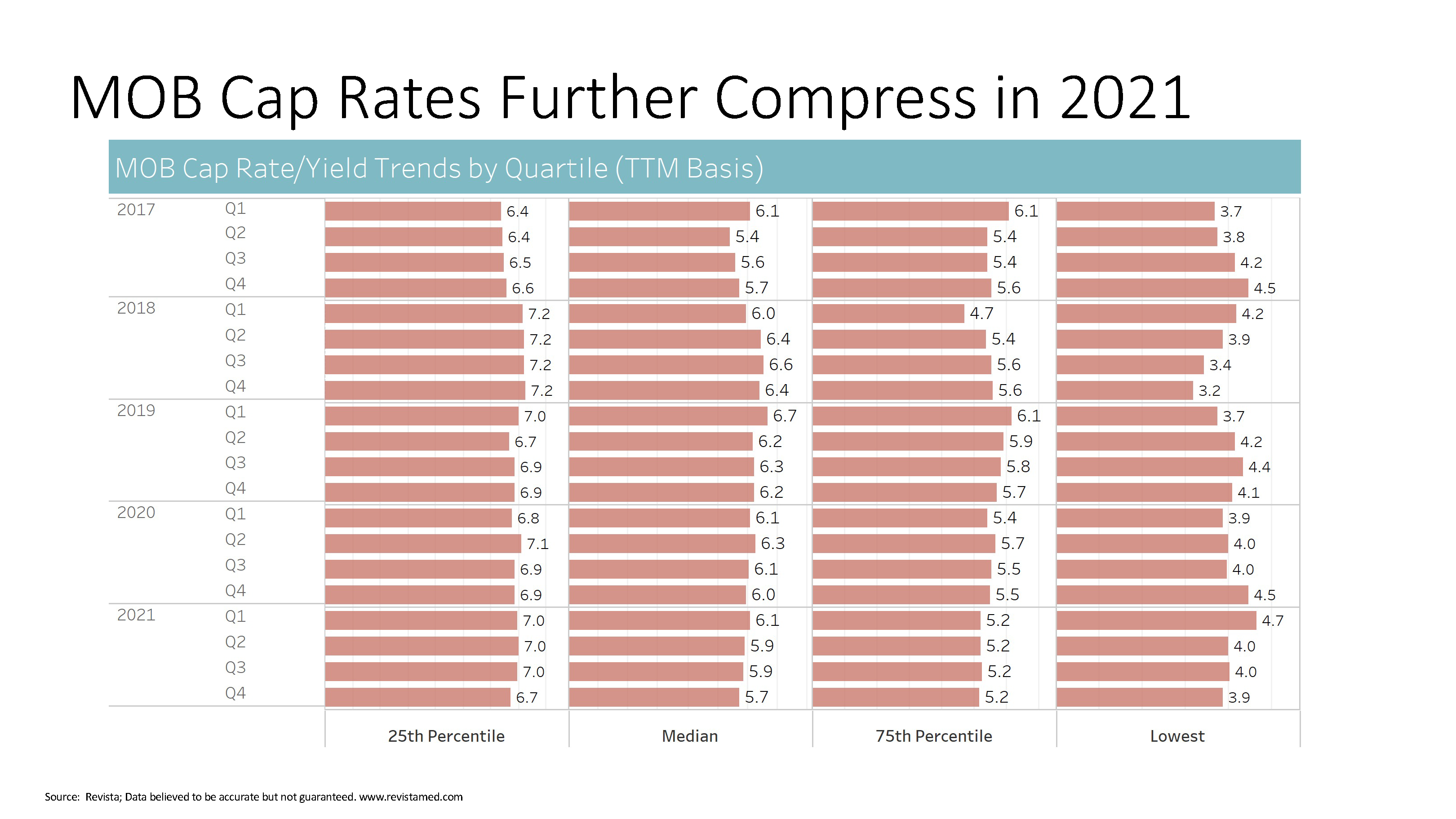 In 2022, we will intensify our focus on some of our historical 'value add' assets in our portfolio. These assets required 'lease up and implementation of tenants' which were impacted by Covid, and it means we have to work closely with the developer to get the buildings leased as quickly as possible, to ensure that the income returns to acceptable levels.
OrbVest's primary reason for existing is to provide an investment solution for individuals and companies around the world that are seeking dollar dividends and an inflation-proof asset in times of volatility.
There is enormous competition for these assets in the US, but after years of hard work, OrbVest has built a great relationship with brokers and providers of these assets. That enables us to continue to secure almost 75% of our deals off-market, providing a sustainable pipeline to meet investor expectations.
Wishing you the best in the year ahead.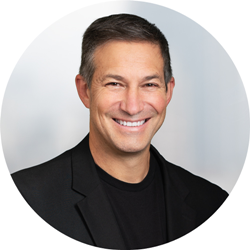 Martin Freeman
OrbVest CEO
Or you can copy this link:
https://orbvest.com/articles/highly-successful-2021-high-hopes-2022