You love living in South Africa – The lifestyle, the climate, the weekend braai with family and friends. But you worry…
The local economy is facing real challenges. We worry about how our economy will recover after the pandemic and what effect prescribed assets will have on our pensions and savings. We worry about the devaluation of the Rand, especially now that we have huge fiscal deficits, and we worry about how we will guarantee our children the best access to education and opportunity. How do we escape this cycle?
Join thousands of South Africans as they enjoy regular dividends in USD, who now have the freedom of choice, whose money is invested in hard medical commercial property in selected states across the USA.
Want More Information?
There is a solution:
We make investing in global real estate simple. Whether you're a small or large investor, you can invest from as little as $5,000.
With OrbVest, clients use an online platform to invest directly into low risk commercial assets, primarily in the Healthcare sector. The investments generate regular dividends (±8% per annum) that are distributed on a quarterly basis creating annuity income and long-term wealth over the period of investment. (Targeted IRR of 11% to 17%).
OPEN INVESTMENT OPPORTUNITY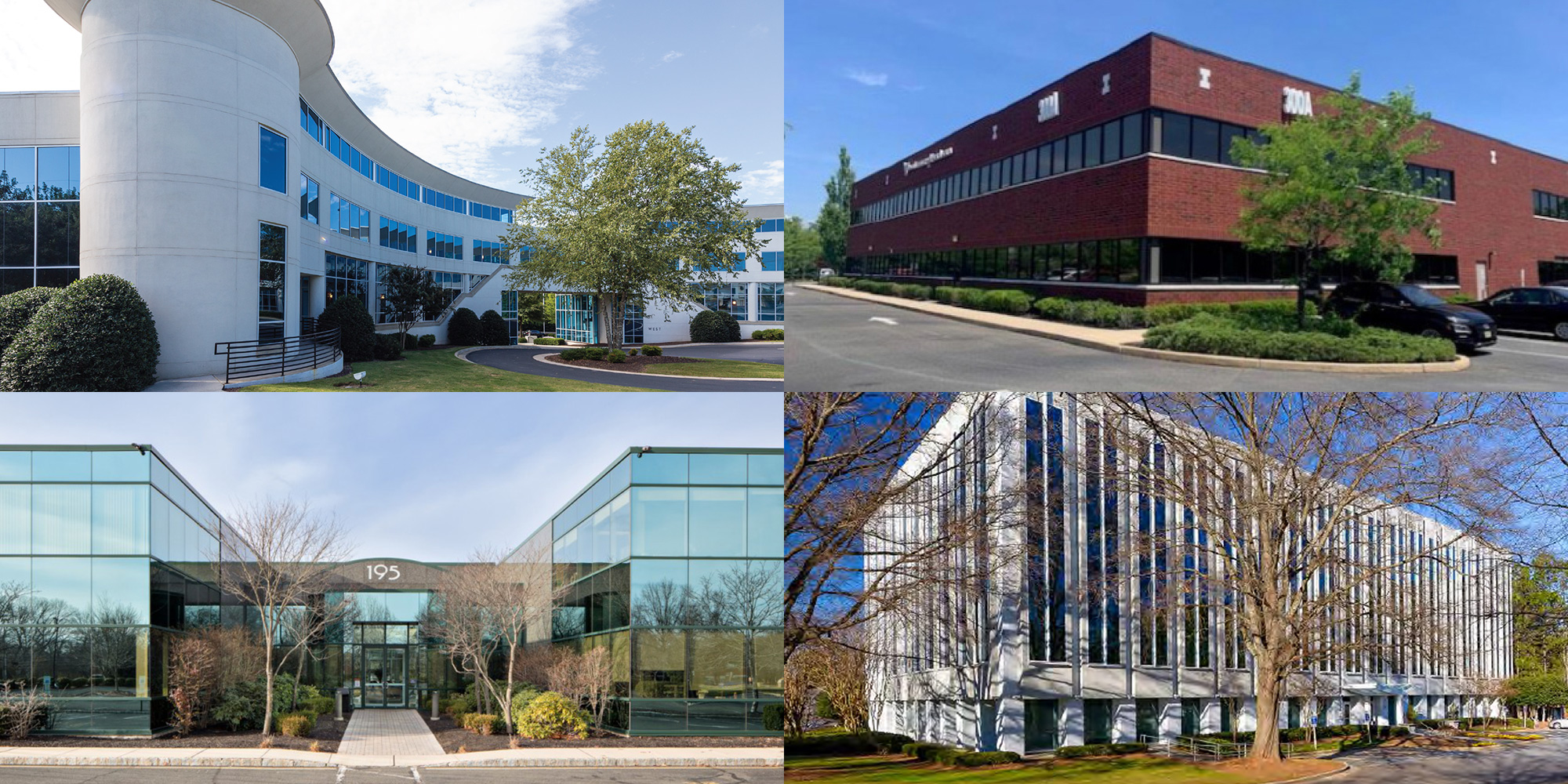 OrbVest Diversified Holdings 2
Portfolio of Buildings
OrbVest Diversified Holdings (ODH) allows investors the opportunity to seamlessly invest and diversify their investment across a minimum of 8 buildings via a single investment.
---
---
Need to know more?
Complete the form above and we will send you a brochure on our latest offering. Or click below for more information.
CLICK HERE FOR MORE INFORMATION