You love living in South Africa – The lifestyle, the climate, the weekend braai with family and friends. But you worry…
The local economy is facing real challenges. We worry about the devaluation of the Rand, especially as a result of a rating agency downgrade, and we worry about how we will guarantee our children the best access to education and opportunity.
Moving money offshore is equally stressful because we live in a world light on trust.
Where can we preserve it? Can we trust the stock markets or is a correction coming?

CLICK HERE FOR MORE INFORMATION
There is a solution:
We make investing in global real estate simple. Whether you're a small or large investor, you can invest from as little as $5,000.
With OrbVest, clients use an online platform to invest directly into low risk commercial assets, primarily in the Healthcare sector. The investments generate regular dividends (±8% per annum) that are distributed on a quarterly basis creating annuity income and long-term wealth over the period of investment. (Targeted IRR of 12% to 17%).
OPEN INVESTMENT OPPORTUNITY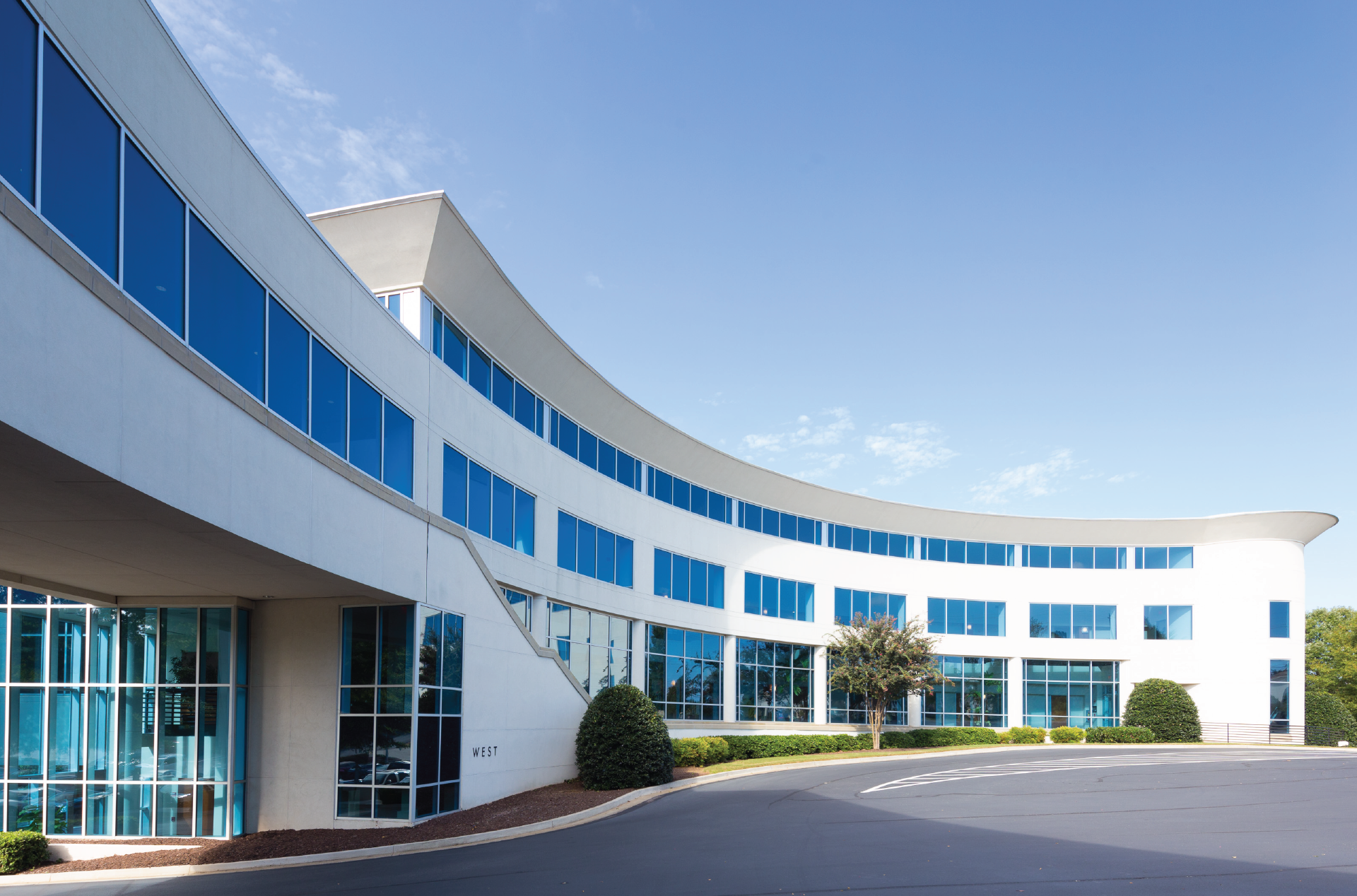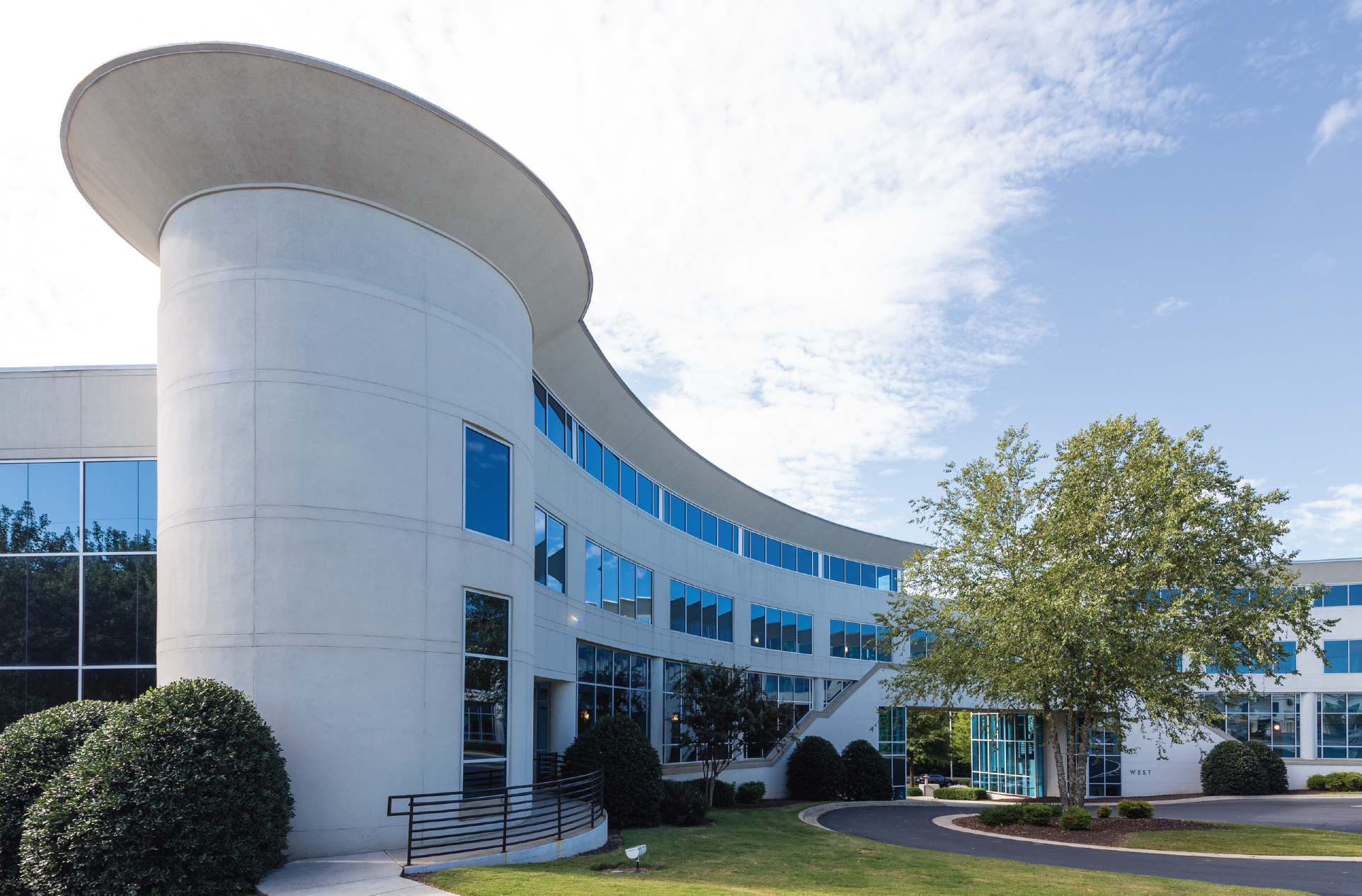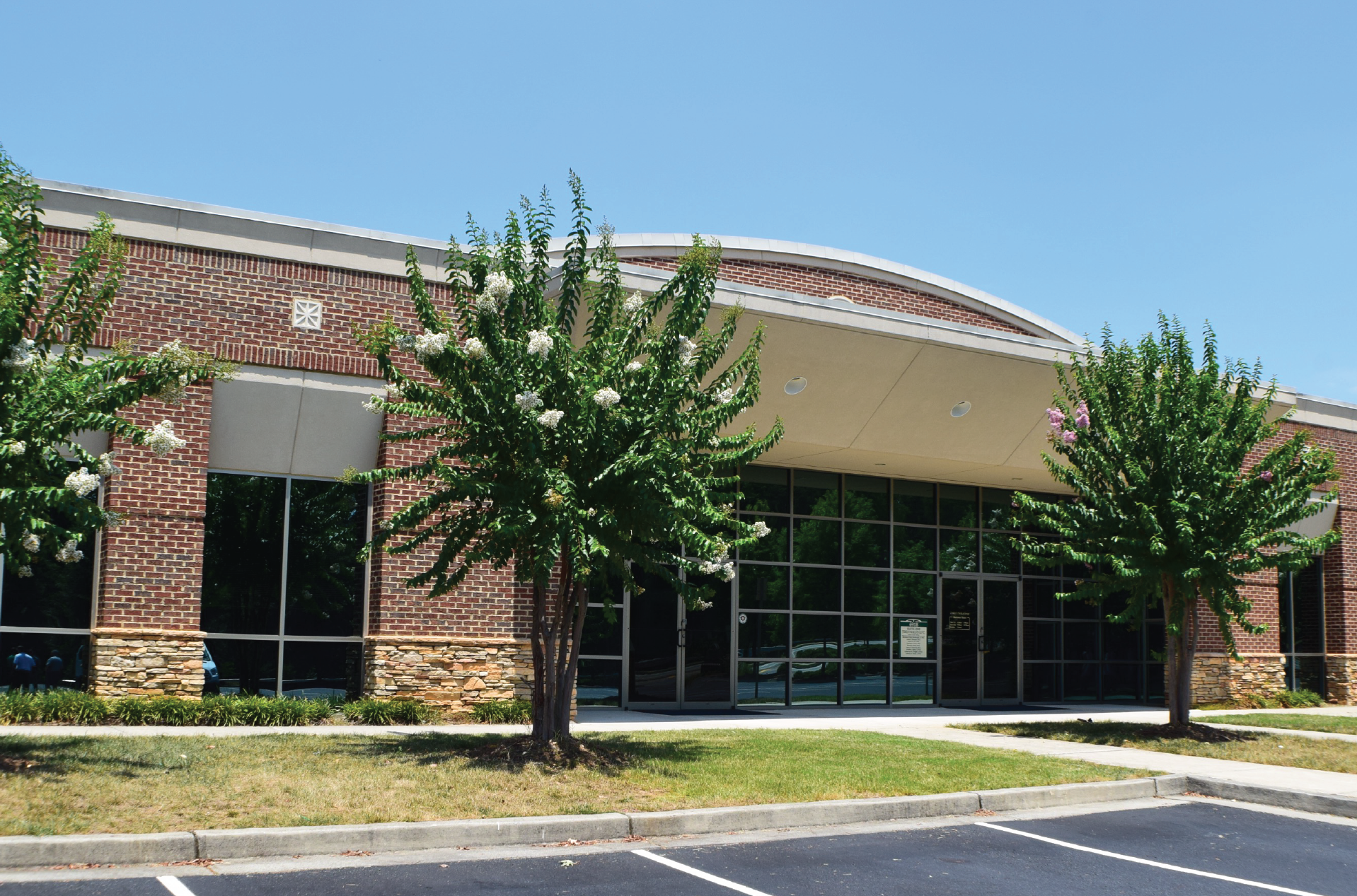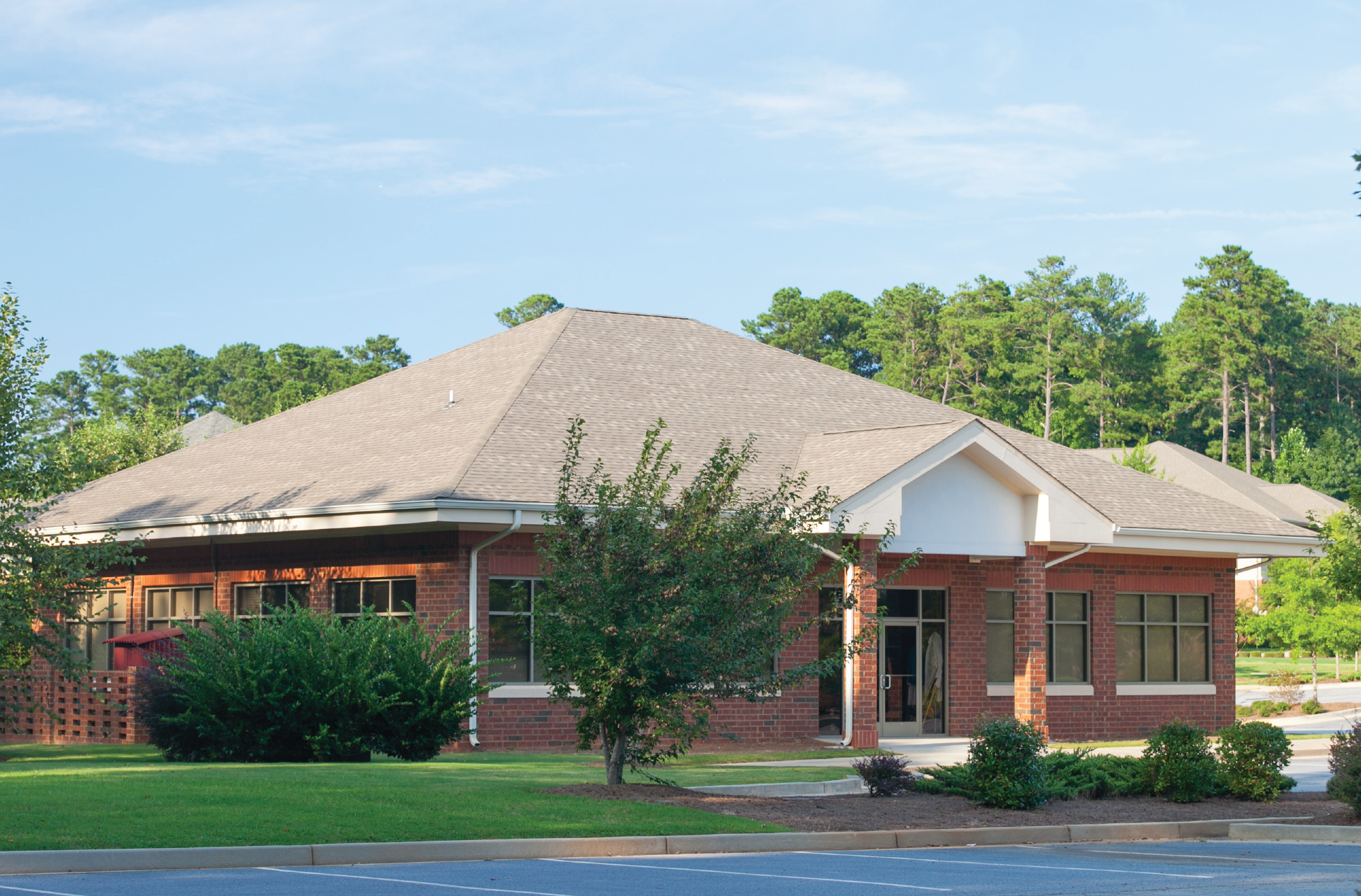 ATLANTA PORTFOLIO MEDICAL 24
ATLANTA, GEORGIA
---
Property Type:
Medical Office Building
Location:
Atlanta, Georgia
Average Dividend Yield:
8.63%
Equity Contributed:
$4,600,000
Operational Excellence
Diversification into various investments is a key component to successful investing, but as important is finding the right opportunities globally coupled with a credible management team and a proven track record to oversee and manage your investment. Our accomplished executive team have years of experience in business and real estate, and a proven track record of building and managing large businesses. Within 5 years, we have achieved a portfolio of >$250m real estate under management (REUM) with a 65% re-investment rate. This is testimony to our outstanding levels of client service and attention to detail.
---
Business Model
OrbVest raises equity globally and facilitates investments in multi-tenanted real estate in the US healthcare niche, with long leases in place. Preservation of client capital remains a key priority.
Each property is assessed and vetted by an Independent Investment Committee, that comprises of individuals with decades of knowledge and experience in real estate investment, development, and risk assessment.
---
Market Opportunity
The US economy remains dominant globally and is driven by positive macro-economic fundamentals. In the US, more than 10,000 individuals turn 65 every day. This aging population requires an extensive and robust healthcare industry, underpinned by government expenditure. Historically, the healthcare industry has proven to be "recession proof", which makes it a resilient sector in which to invest.
OrbVest believes that medical office buildings (MOB) located in areas of high growth and demand, together with an ageing population, provide continuous, stable, and growing cash flows in most economic conditions. It has relatively low vacancy risks, long term leases and reliable tenants.