The OrbVest Management Team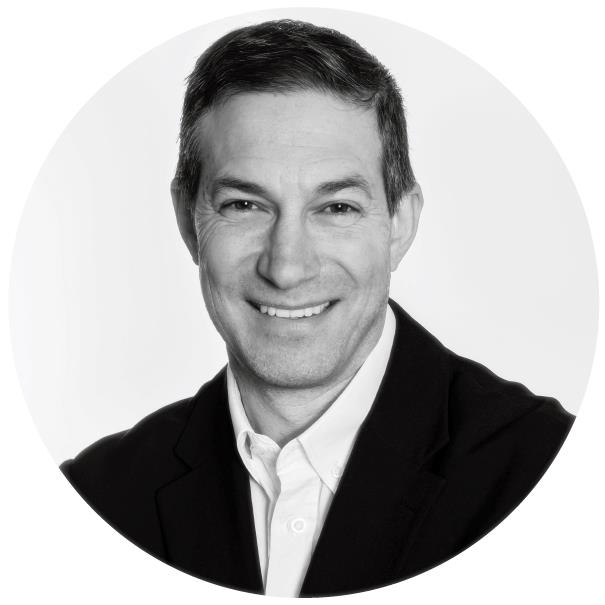 Martin is the CEO of OrbVest. He is an experienced Entrepreneur with more than 30 years of successful start-ups.
Martin has a sound reputation of growing companies to large scale in various industries that include financial services and fintech.
His focus on strategy and leadership, together with identifying and growing strong executive teams, has culminated in successful and exponential year on year growth in companies throughout his career.
He completed an Executive Management Programme at Harvard in 2012.
---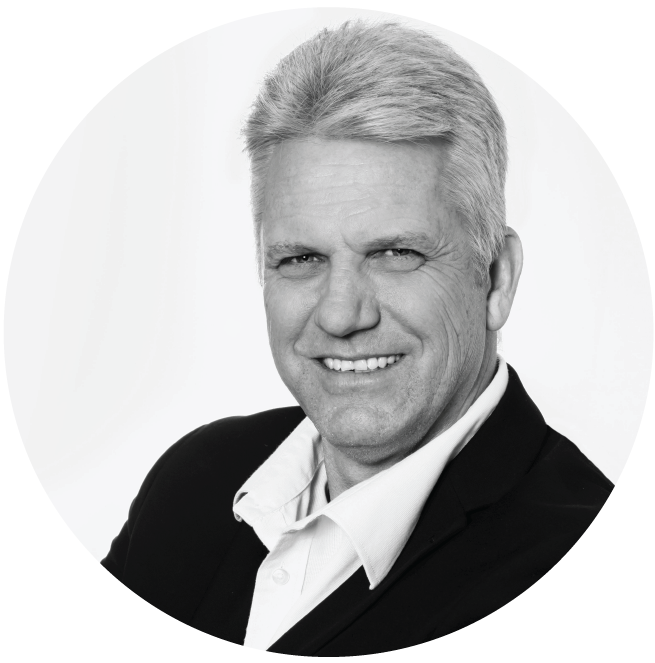 Co-founder of Private Property and One Africa Media, Justin is a leader, investor and mentor in the technology start-up ecosystem in Africa with a variety of businesses over the past three decades.
As a founder of Private Property, he leads the company from inception to become the leading internet marketplace for real estate in South Africa.
He co-founded One Africa Media in 2012, building it into Africa's biggest internet classifieds business operating in 8 countries with a portfolio of 18 companies, recently sold to Swiss media conglomerate to form Ringier One Africa Media (ROAM.africa). He still owns a real estate company in South Africa and was a property developer in the early 1990s.
---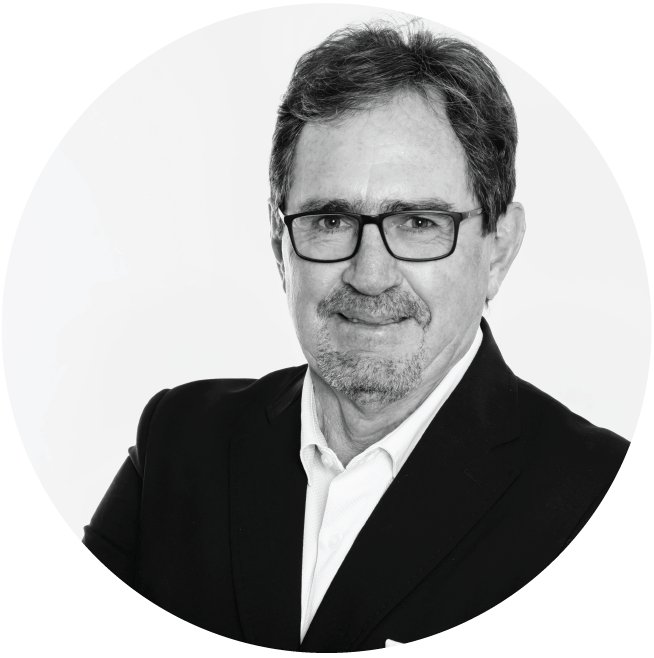 INVESTMENT COMMITTEE CHAIRMAN
Hennie is the co-founder and Chairman of OrbVest and the Benchmark Group, with over 27 years of experience in commercial real estate.
He oversees strategic planning, due diligence, safety, and management of product provider relations.
Hennie has served as managing director, director, non-executive director, and chairman for several companies in South Africa and abroad since 1988.
---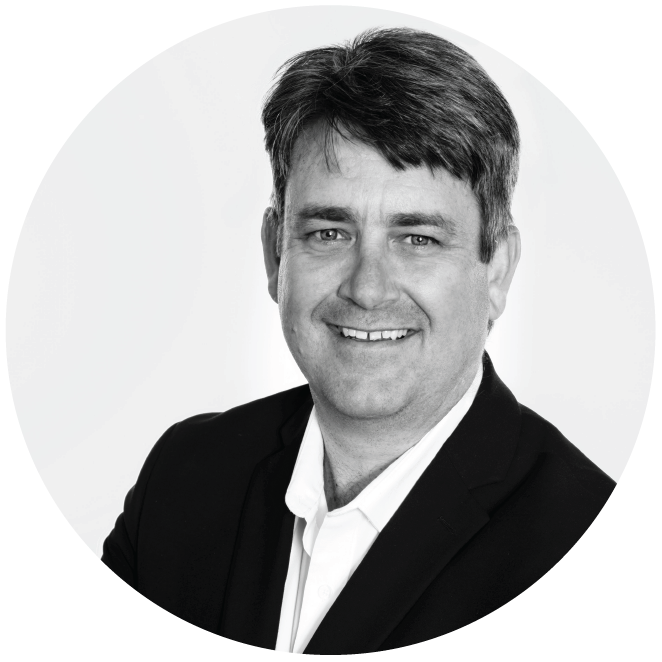 FUNDING & ACQUISITION DIRECTOR
Machiel is the Global Funding and Acquisition Director of OrbVest, leading global cross-functional teams with a $200m+ track-record of deal making within medical office real estate.
Deep experience in deal-flow, negotiations, sales, operations, and project management with an in-depth understanding of project finance.
Qualified as Electronic Engineer with MBA with finance focus. Prior to Orbvest, he worked in large multination for 20+ years where he held various positions as Operational Director and Business Unit Manager for Sub- Saharan Africa.
---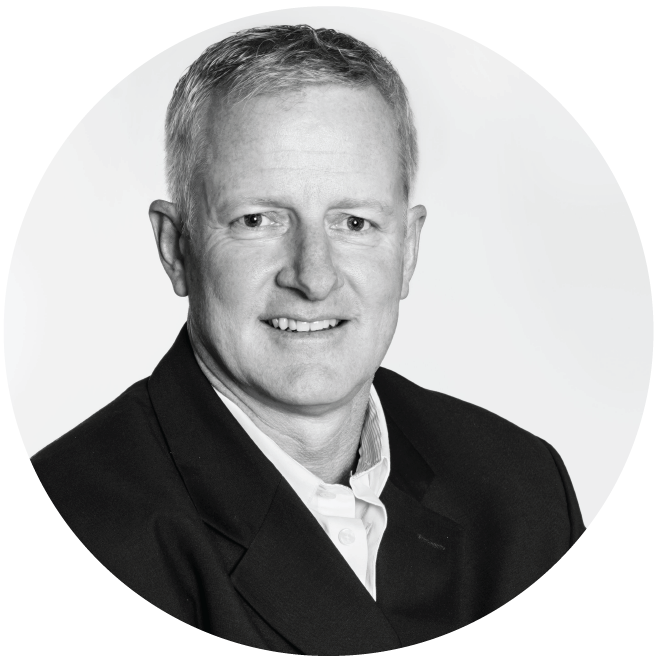 Louw is a qualified Chartered Accountant and a member of the South African Institute of Chartered Accountants since 2001.
His career started at SAIL Group Limited as an investment manager and stayed with the group subsidiaries and associates.
In 2008 he joined MSP Group as Financial Director, one of the largest residential property developers in SA and were involved in setting up one of the first residential funds with Old Mutual. Louw served on various boards as financial director as well as board committees.
He now is the CFO for the Group focusing on Strategic Finance and Compliance.