OUR TEAM
Hands-on management that understands the way you think
OrbVest's leadership team boasts a rare combination of deep experience and entrepreneurial flair. It includes seasoned entrepreneurs and corporate specialists. With its balance of risk appetite, financial acumen and the talents to spot opportunities, the team provides OrbVest with its competitive advantage in sourcing and financing deals at the right price, in the best locations, and growing global demand.
The executive team is supported by high-profile independent committee members and non-executive directors.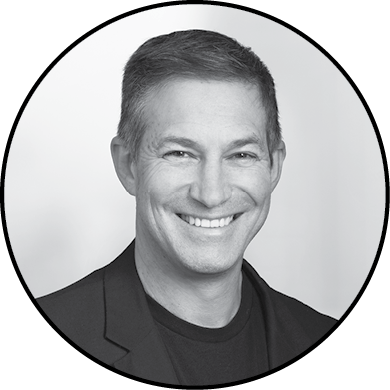 Martin Freeman
Chief Executive Officer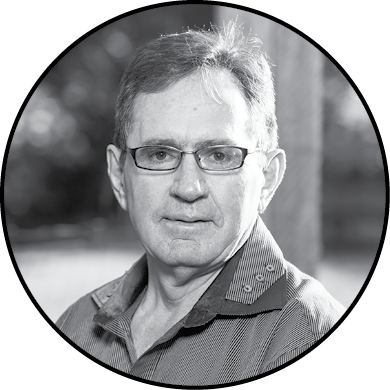 Hennie Bezuidenhoudt
Chairman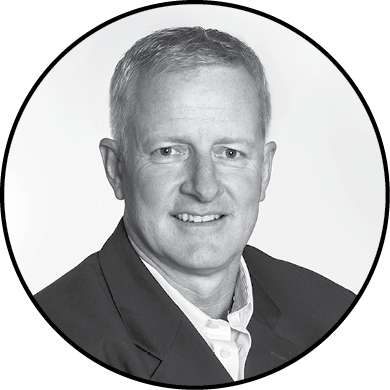 Louw Viljoen
Chief Financial Officer
Independent Non-Executive Directors & Advisers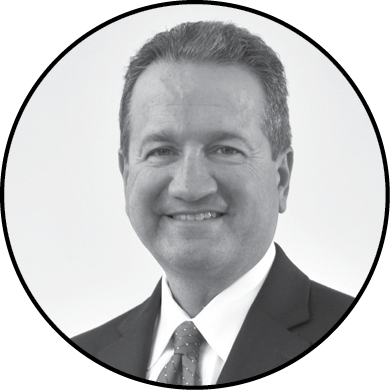 James Sapirstein
Non-Executive Director (USA)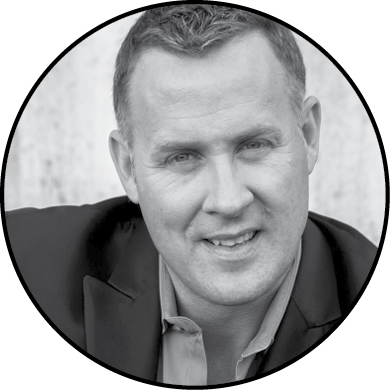 Darren Jacklin
Non-Executive Director (Canada)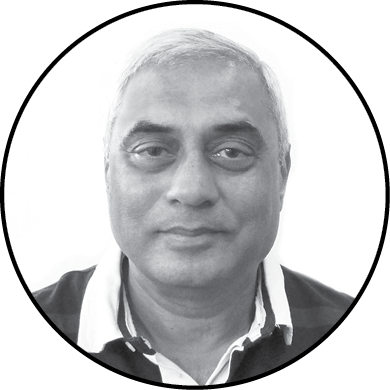 Bharat Mehta
Independent Adviser
Directors of Subsidiaries & Company Secretary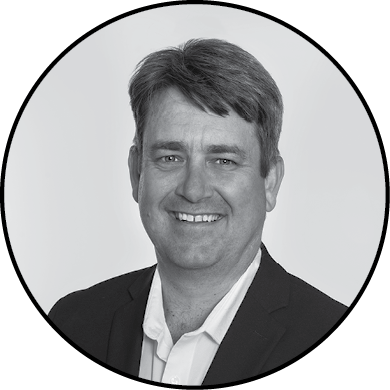 Machiel Lucas
Funding & Acquisition Director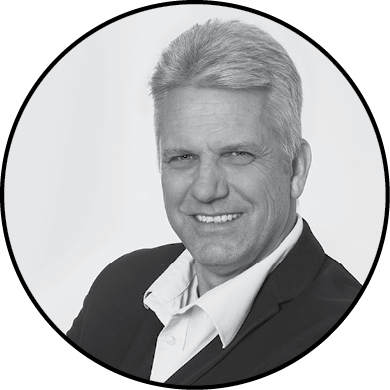 Justin Clarke
Operational Director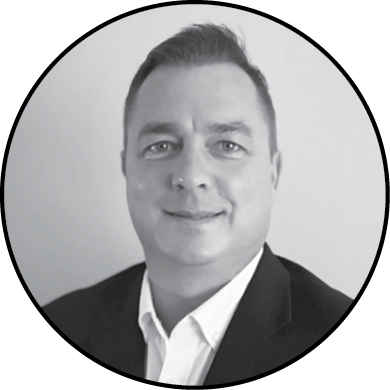 Jakes van Niekerk
Company Secretary
Independent Investment Committee Members
Investment decisions are ultimately given the red or green light by an Independent Investment Committee.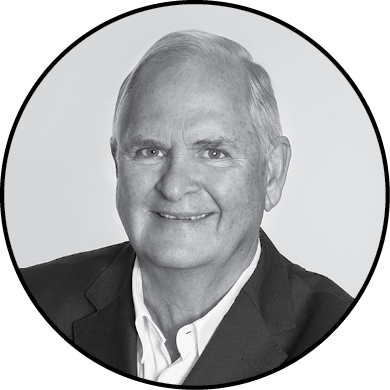 Dawid Wandrag
Independent Member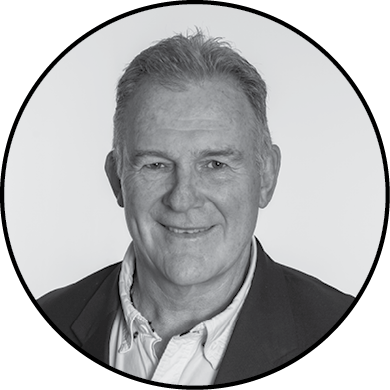 Alan Kynoch
Independent Member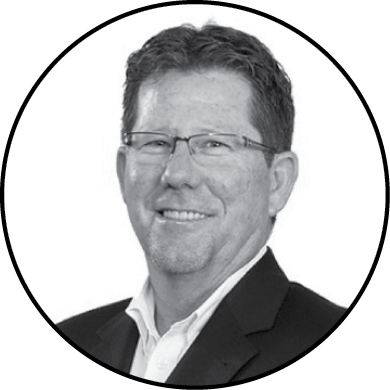 Tienie van der Mescht
Risk Committee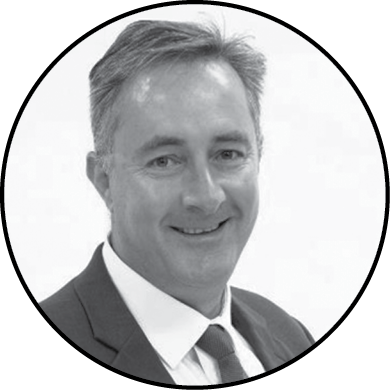 Christo Snyman
Risk Committee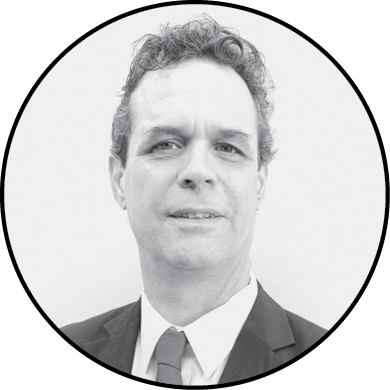 Andrew Meerburg
Audit Committee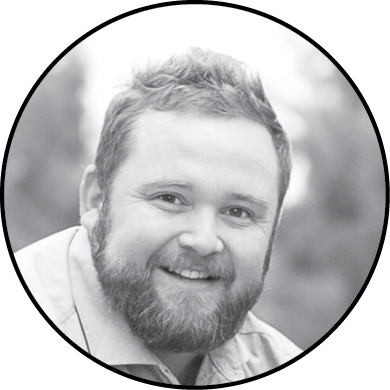 Riaan Roux
Audit committee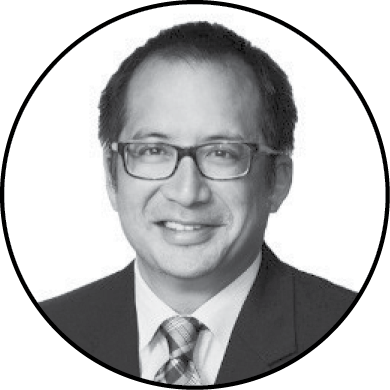 Eric Gonzaga
Remuneration Committee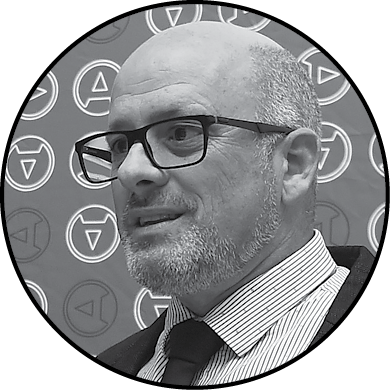 Llewellyn de Jager
Remuneration Committee