PPA MULTIFAMILY 3 - WATER RIDGE

Irving, TX, USA
Overview
Investment
Sponsor
Location
Financials
Gallery
Documents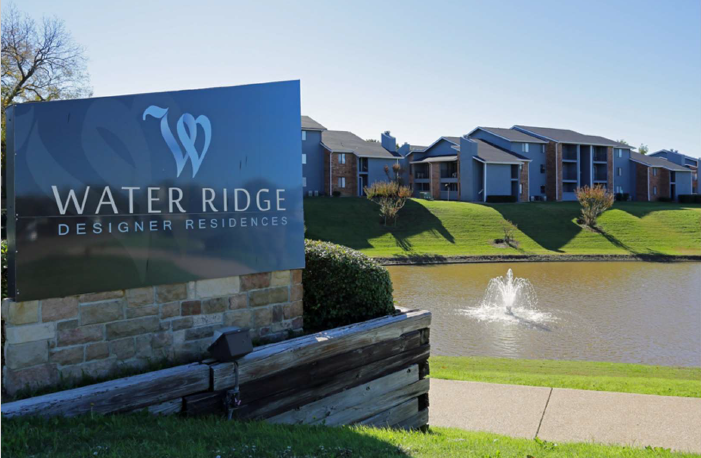 Enjoy peace of mind with future proofed returns in first world currency.
OrbVest is a global real estate company that invests in US income producing medical commercial real estate. We generate strong cash dividends on a quarterly basis for our clients and assist with long-term wealth creation.
We make investing in global real estate simple for small and large investors to invest from as little as $5,000. Clients use our online platform to invest directly into low risk commercial assets, primarily in the Healthcare niche. The investments generate regular dividends (±8% per annum) that are distributed on a quarterly basis creating annuity income and long-term wealth over the period of investment. (Targeted IRR of 12% to 17%).
Now you can enjoy investing with the peace of mind that you are investing alongside a team that is completely focused on being the global leaders in this field.
Investment Type: Medical Office
Offering Type: Equity
Funding Goal: $1
Initial Amount Raised: $0
Minimum Investment Amount: $1
CAPITAL STACK
Total
Image Gallery
Video Gallery
Documents
Investment Location
Frequently Asked Questions (FAQ)
Invest Summary
Deal Type:

Investment

Sponsor:

Orbvest Ltd

Hold Period:

1 YR

Estimated Investor IRR:

0%

Funding Goal:

$1

Investment Type:

Medical Office

Min. Investment:

$1
Share On Social Media
Contact Investor Relations