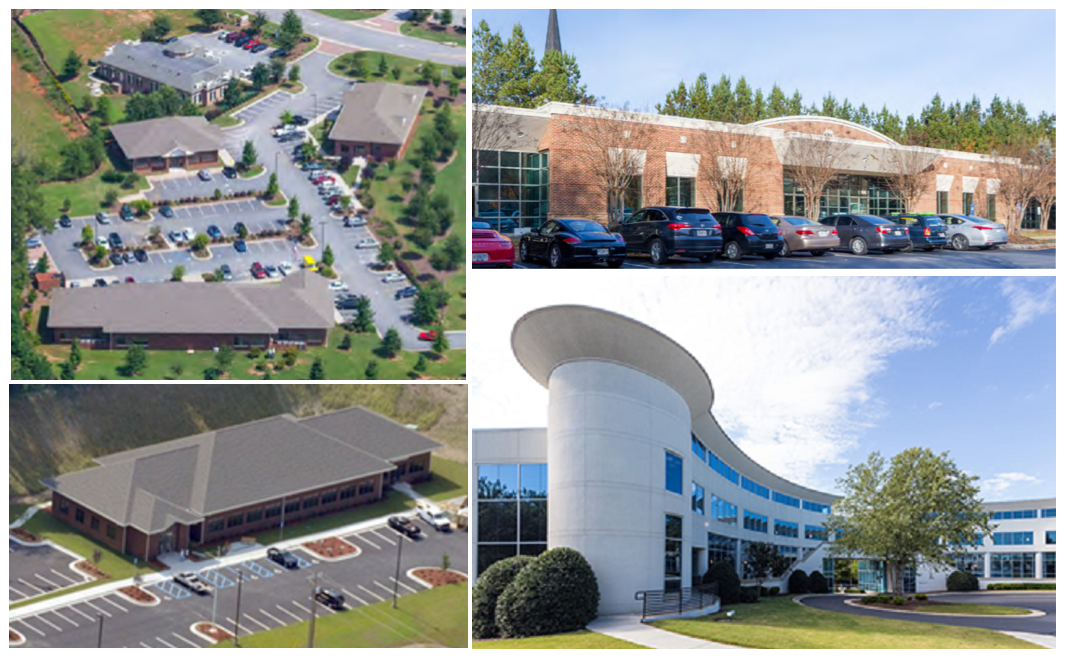 The OrbVest Medical 3 portfolio has the opportunity to acquire an additional 4 Medical Office Buildings from our Medical 1 investment, as their original 5 year mandate has been reached and hence the buildings are being sold.

All buildings are located in Atlanta, Georgia and are well known to OrbVest. The rationale of the transaction is to add significant value, over the remaining 3 years of the Medical 3 investment, by completing the process (which is already underway) of negotiating longer term leases of between 5 and 10 years with the current tenant, that being the US Government, Department of Veterans affairs, known as the VA. (The largest US government department looking after the army veterans employing over 377,000 people across the US).

The VA recently announced a long-term leasing program. In addition, the larger portfolio will be refinanced at a lower interest rate, adding further value to investors and thereafter the combined larger portfolio will be sold in 3 years time. (completing the original mandate of 5 years).