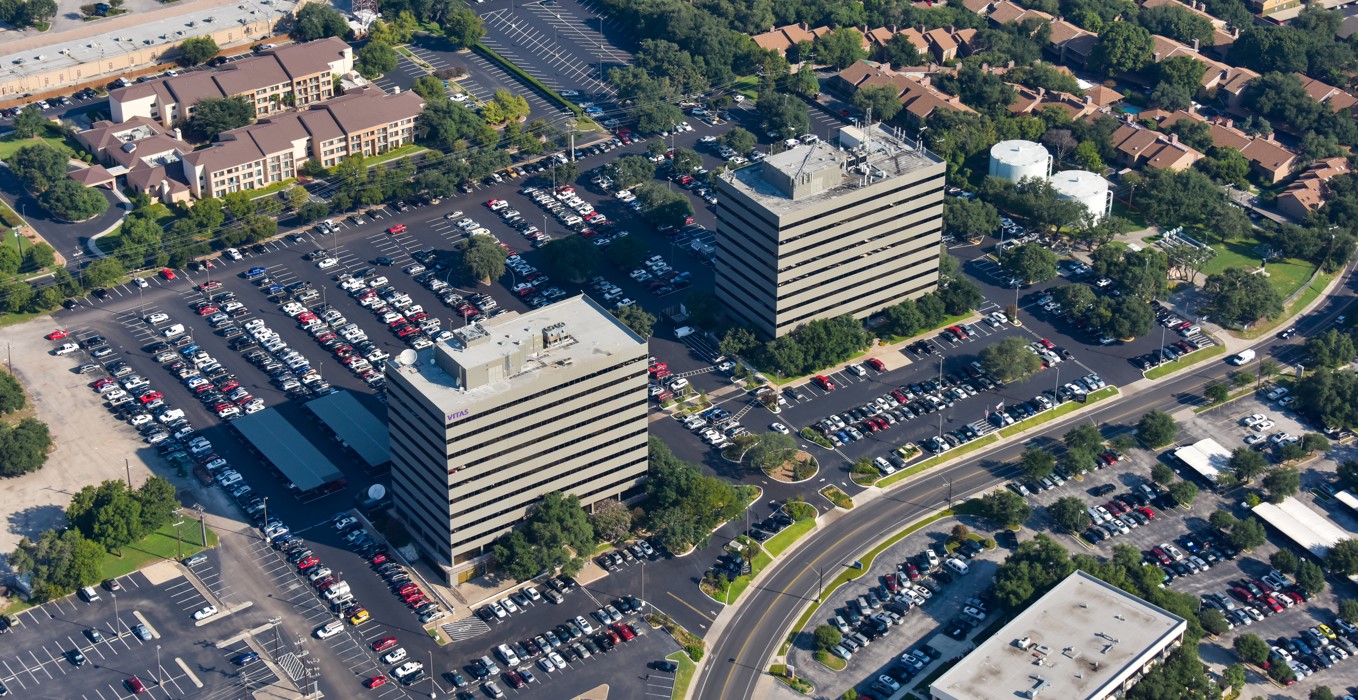 This LOAN is raised to place a bid to buy the Leasehold of the High Point Towers.
The court process has arrived at a point where the buildings will be sold without delay in an adjudicated sale in terms of Section 363. This process will run on the following timetable:
Prequalification: 16 March 2023
Bid submission: 24 March 2023 with a $500 000 Deposit and PSA.
Auction on 3 April 2023 in person where the bids will be considered.
Contract award hearing on 4 April 2023.
Closing on 4 May 2023.
Our strategy is planned as follows;
We intend to place a bid to buy the Leasehold at a steep discount for cash, and if successful the new investors will acquire the buildings into a new legal entity which they will own.
With the assistance of Lincoln Harris and other brokers, we will move the remaining tenants into building 2, close building 1 (saving on the running costs), and speed lease floors 4 to 6 at a significantly discounted rental to stop cash flow burn and stabilize the building in year 1.
Once stabilized, we will obtain financing to fill the buildings with tenants at market-related rentals with the necessary installation allowances (TI and LC).
Offload the entire project to the highest bidder, or the OrbVest QUAIF fund (if it qualifies) in 3 to 5 years to recover as much as possible of the original investor equity.
*The contents of the above terms are contained in the loan agreements.