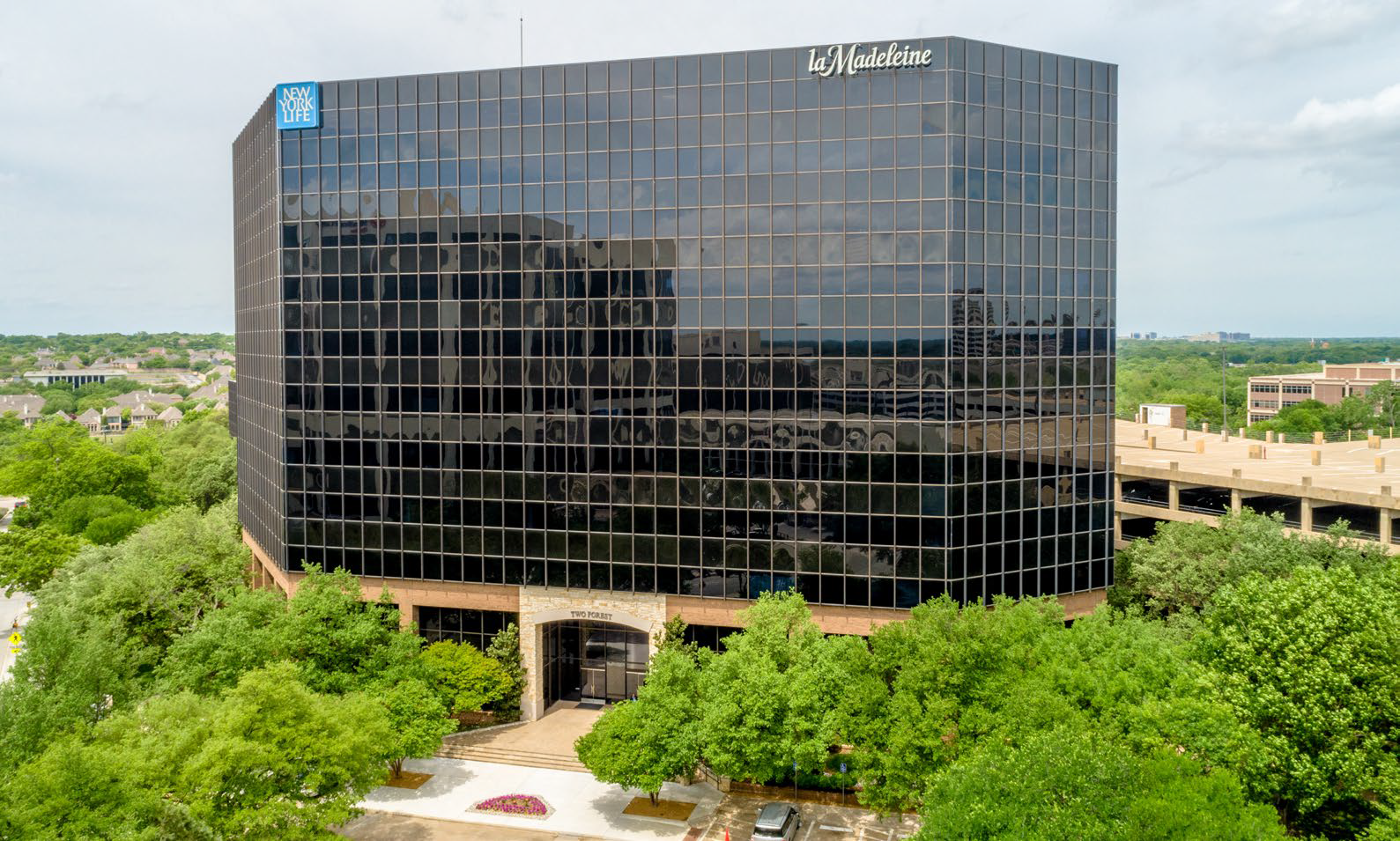 This LOAN is raised to recapitalize the Medical 26 Forest Plaza project, install new tenants and pay the required tenant installation costs, as well as pay broker commissions and attend to certain other expenses directly related to the project.

It is made by the Borrower;

Two Forest Plaza Dallas Limited,
Incorporated in the Republic of Seychelles on 1 October 2019, with Company Number 215470,
Registered address at 105 1st Floor,
Waterside Building,
Eden Island,
Seychelles

The borrower in turn shall advance the proceeds of the loan to the operating accounts of the underlying companies to fulfill the objective of the loan.

Effective Date: 30 November 2022
Interest: 12% per annum
Maturity: 31 December 2024
Interest payment date: 31 December 2024 including capcapitalized interest of Dec 2023
Security Loans: Interest under this agreement need to be repaid before any
repayment to Shareholders, and rank Pari Passu.

The contents of the above terms are contained in the loan agreements.