You have worked hard to accumulate wealth, but these are uncertain times.

Where can you find the balance between risk and reward in a world short of trust?

Where can you preserve your wealth in tangible Medical Commercial real estate while still earning quarterly dividends in US Dollars?
The solution is here.
Hundreds of investors from across South Africa are investing in medical and senior living real estate in the USA, sourced by a highly skilled team, who invest alongside you.
Our simple solution you can count on
We make investing in global real estate simple. Whether you're a small or large investor, you can invest from as little as $5,000 and earn quarterly dividends in US Dollars.
With OrbVest, clients use an online platform to invest directly into low risk commercial assets, primarily in the Healthcare sector. The investments generate regular dividends (±8% per annum) that are distributed on a quarterly basis creating annuity income and long-term wealth over the period of investment. (Targeted IRR of 12% to 17%).
OPEN INVESTMENT OPPORTUNITY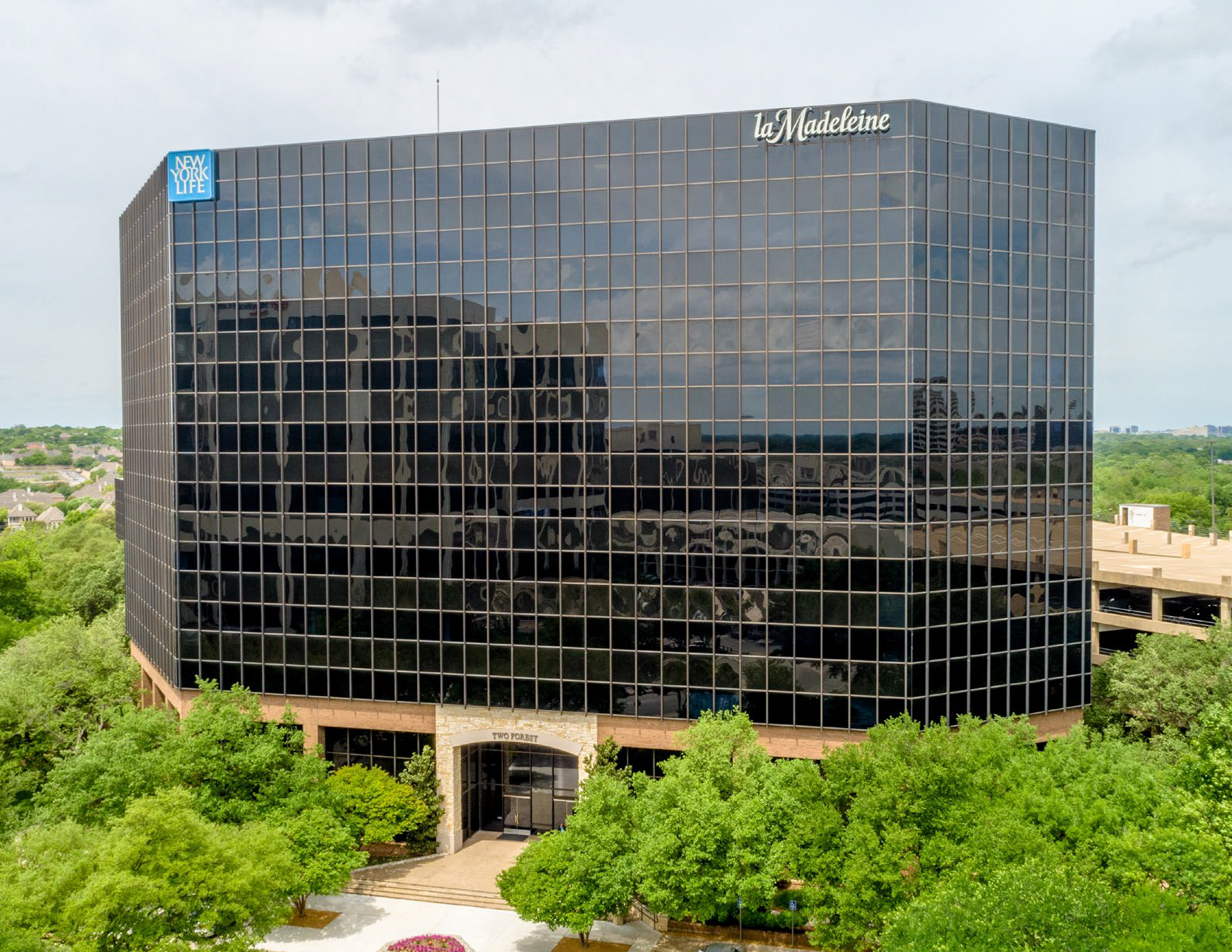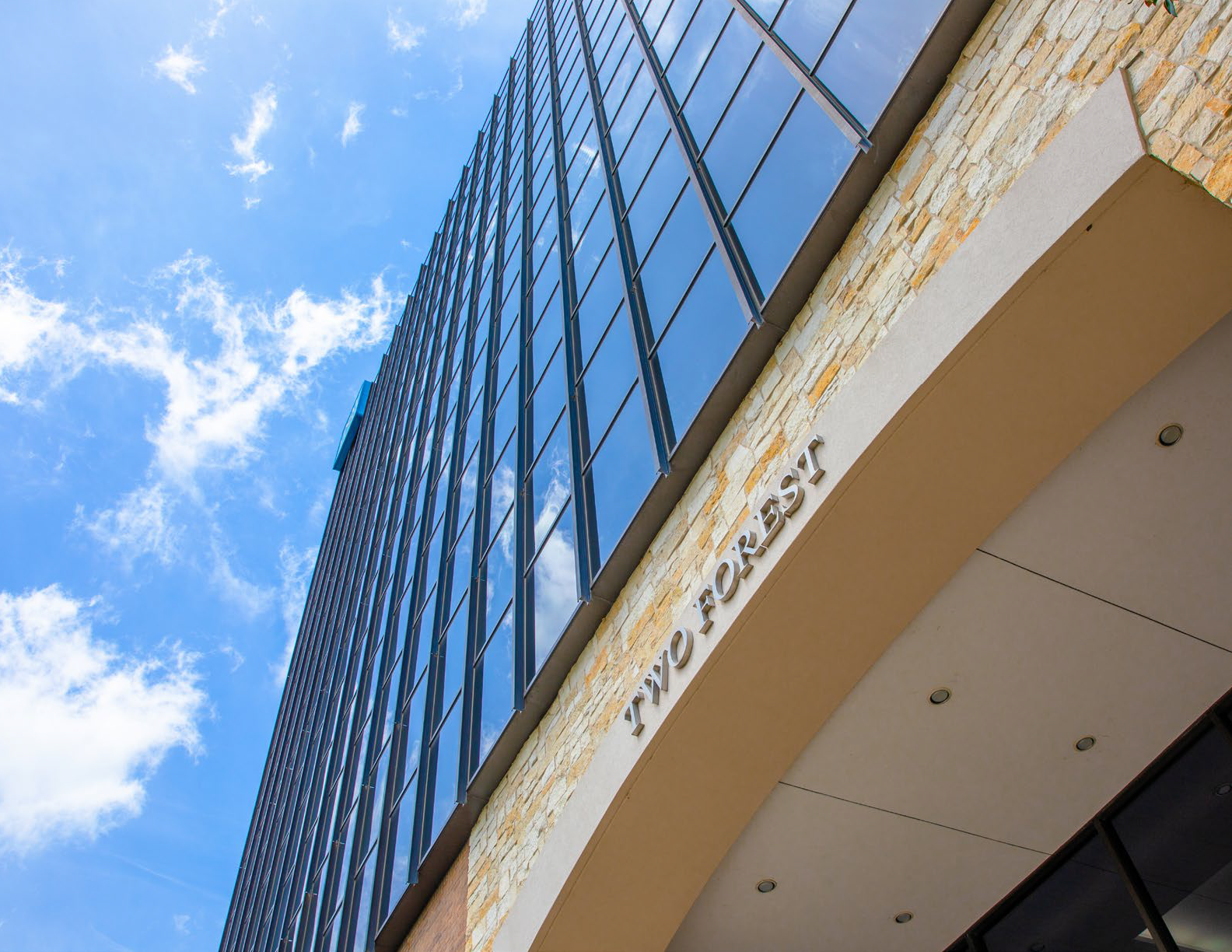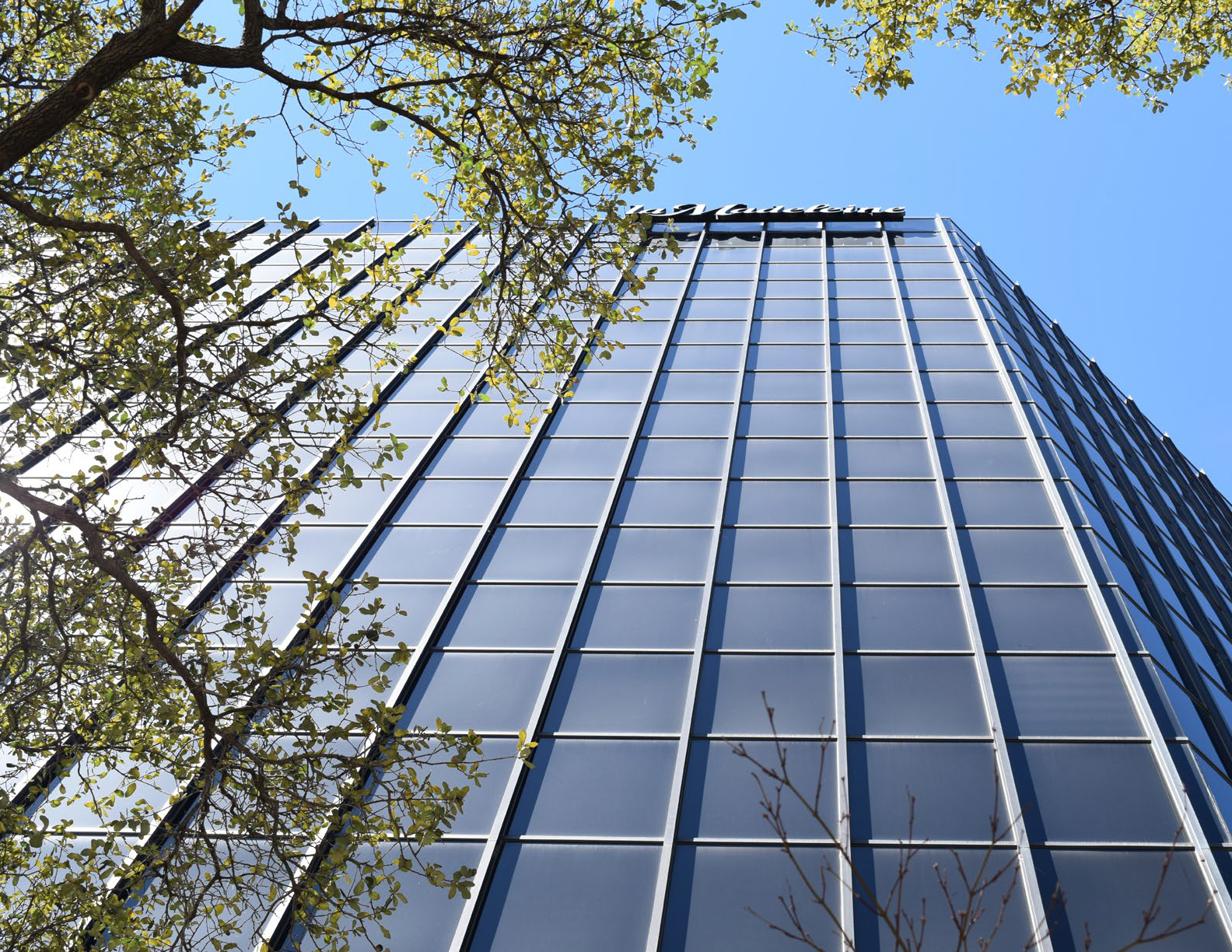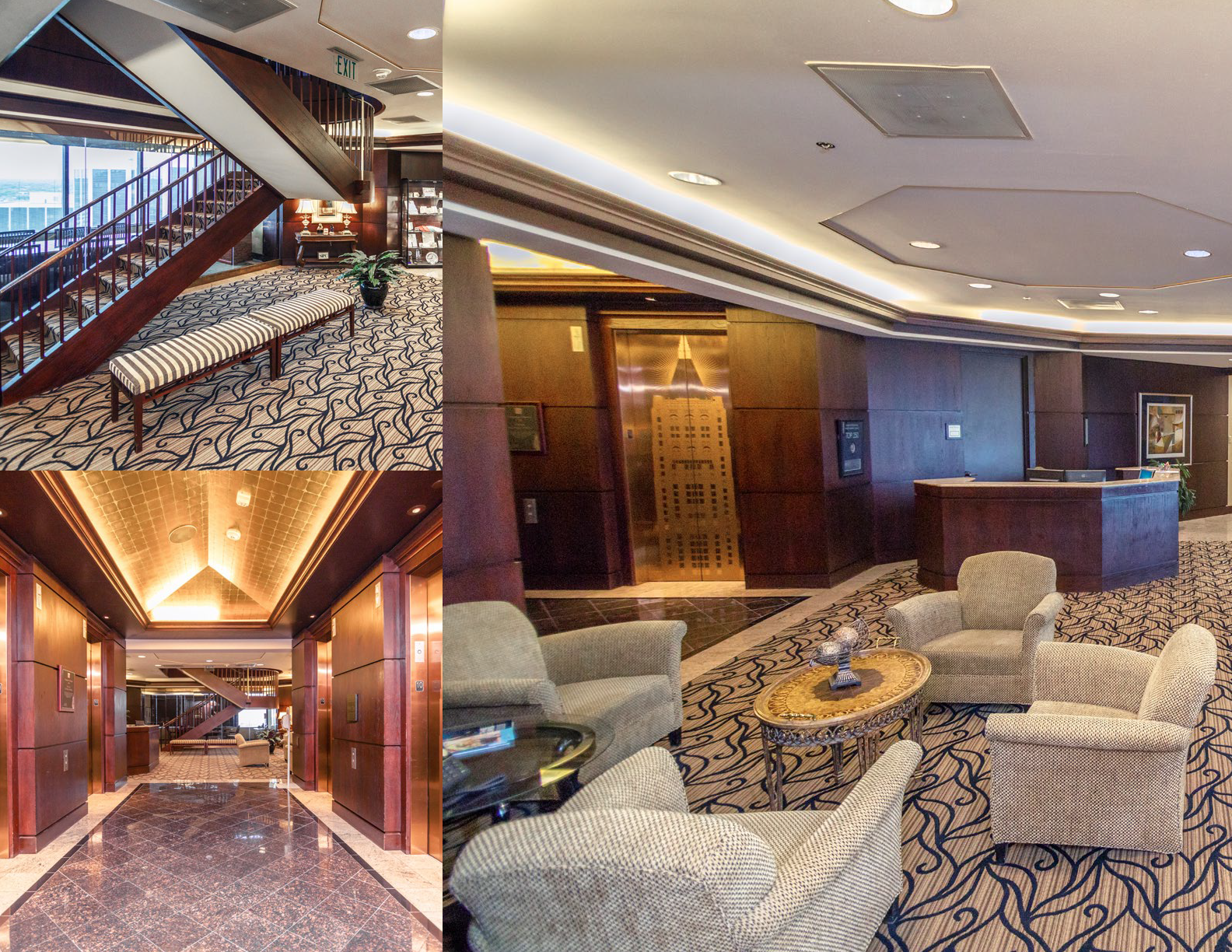 TWO FOREST PLAZA MEDICAL 26
DALLAS, TEXAS
---
Property Type:
Medical Office Building
Average Dividend Yield:
8.4%
Equity Contributed:
$4,161,000
Need to know more?
Complete the form above and we will send you a brochure on our latest offering. Or click below for more information.
CLICK HERE FOR MORE INFORMATION